MAKING AND REPAIRING HARPS WITH PASSION

Welcome to the website of Niebisch & Tree Harps.

We are based just outside London. We have been making and selling harps for over thirty years.

We cover all aspects of concert harp repair, restoration and servicing including emergency call-outs. As well as servicing and repairing all makes of lever harp.

We have extensive experience with all makes of harps, from the 18th century to contemporary instruments.
Concert Harp Servicing
We service all makes and models of harps (Salvi, Horngacher, Lyon & Healy, Erard, Venus, Aoyama, etc.) regulating to within very fine limits checking and adjusting all parts of the harp and lubricating if necessary.
Same day service for concert harps
Pedal wrapping
Regulation
Re-stringing
De-buzzing
We also service all makes of lever harp.
Harp Repairs And Restoration
We specialise in all harp repairs from replacing necks and sound boards to re-gilding and all types of action repairs. Detailed quotes for accident repairs are provided within 24 hours of inspecting the harp and we provide a free basic valuation service.
New necks
New soundboards
Gilding
Action re-riveting and refurbishing
All work carried out to the highest standard.
Harp Sales
We make and sell our own design lever harps as well as second hand harps of any description. We often have a good selection to choose from.
Our own design lever harps
Second hand concert harps
Bow brand harp strings
Pirastro bass wire strings
Headway pickups
Harpo harp trolleys
Please view the New and Used Harps pages for what is currently available.
Find us on Facebook to get updates and see photos from some of our latest work
.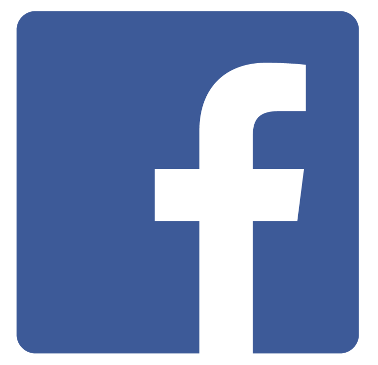 Harp Service Call-Outs
On site harp servicing is a service that we offer for those who cannot travel or if there are a number of harps requiring work. We come to the harp and carry out a complete service (including pedal wrapping and regulation) as if it had been in the workshop.
In your home
In a college
On ship (we service the harps on the QM2 and Queen Victoria)
Overseas
In the orchestra pit
Harp Strings
We stock Bow brand natural gut harp strings and wire basses as well Pirastro bass harp strings.
Bow Brand natural gut harp strings and wire basses
Pirastro wire bass harp strings
Celtic wire basses
Nylon